Applying for a job as a forklift driver In Middlesex?
Whether you need a refresher course or need to learn from the start, we can help. We can train in-house or at our training centre, whichever suits your convenience. We will complete your course with careful and thorough guidance.
Cherry Picker Training in Middlesex
An elevated work platform (also known as a Cherry Picker, boom lift, man lift, basket crane or hydra ladder) is a type of aerial work platform that consists of a platform or bucket at the end of a hydraulic lifting system.
A Cherry Picker licence is like a car licence, it proves you have been trained and passed a test so should be competent to use a Cherry Picker. 
Like a Driving licence there are various categories of equipment that are covered. The IPAF PAL Card (Powered Access Licence) states the categories you have been trained on. These include Cherry Pickers, static and mobile, scissor lifts or other vertical lifts, or PAV (push around vertical) equipment. Contact Power Forklift Training today.
1a – Static vertical, this category of machine is very rare so there's little demand for training in this category.




PAV – Push around vertical, in most cases the supersedes the old 1a category

1b – Static Boom, covers truck, van mounted and trailer mounted Cherry Pickers. These all have outriggers so the machine base is "static" when in use.

3a – Mobile Vertical, go straight up so covers scissor lifts and vertical telescopic lifts, these can be driven about.

3b – Mobile Boom, covers what is often called "Cherry Pickers" offering outreach as well as height, these can also be driven about.
Scissor Lift Training in Middlesex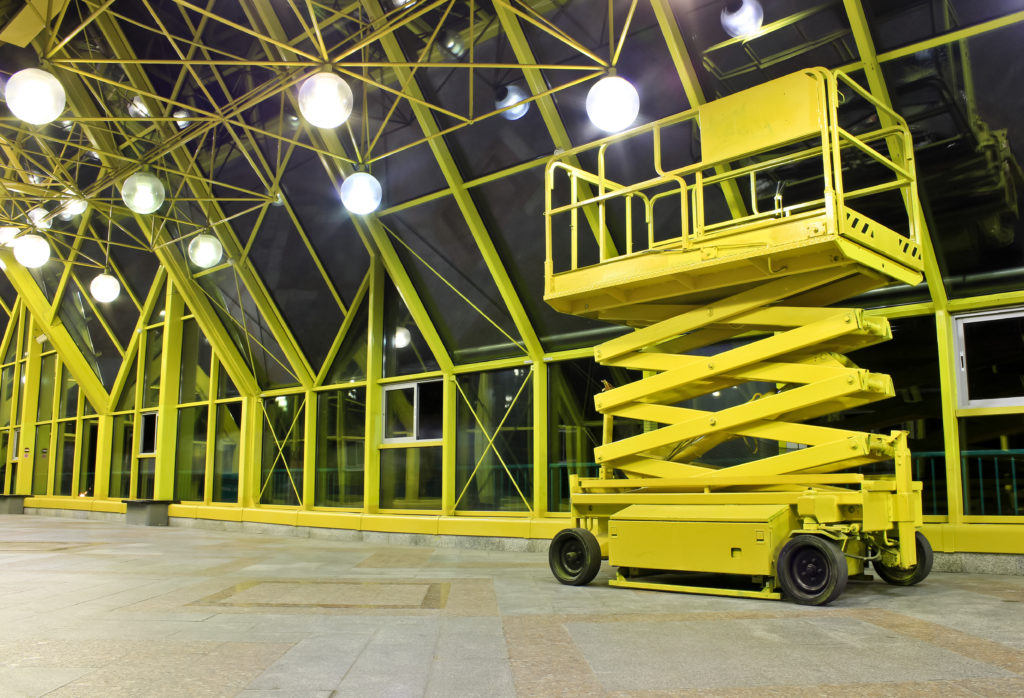 The IPAF 3a operator course trains attendees in the use of mobile vertical powered access platforms such as Scissor Lifts.
Learn to operate a Scissor Lift within a day
Scissor Lift training courses last approximately 7-8 hours, combining a morning of theory with a written test and an afternoon of practical assessment on a MEWP within the IPAF 3a category. Successful candidates are issued with an IPAF License PAL Card valid for 5 years. Successful candidates receive an IPAF PAL card to operate Scissor Lifts and other mobile vertical access platforms within the IPAF 3a category.
Detailed course instructions will be sent by e-mail after booking. Candidates must bring their own PPE including safety shoes and a hi-visibility jacket. Safety harnesses are not generally deemed a requirement for category 3a MEWPs. For more information, contact Power Forklift Training today.




"I was working part-time when I joined Power Forklift Training institute for my telescopic CPCS certification, I got plenty of options for training batches starting from 8am to 6pm. It did not affect my work at all. If you are working and want to get telescopic CPCS certification, join now." – Manjit singh
Request Free Consultation
Talk To The Experts In The Industry.
"Very good instructors excellent training theoretical and practical as well. It was very easy to be an expert of counterbalance truck in Power Forklift Training institute as the faculty there is very very knowledgeable." – Adwin Fernandes