Applying for a job as a forklift driver In Middlesex?
Whether you need a refresher course or need to learn from the start, we can help. We can train in-house or at our training centre, whichever suits your convenience. We will complete your course with careful and thorough guidance.
Excavator Training In Middlesex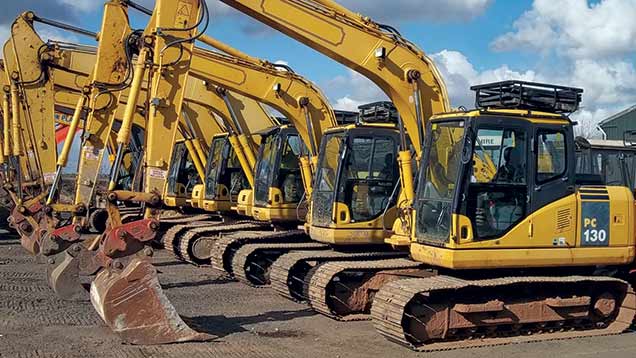 We provide CPCS excavator digger training for both above and below 10 tonnes.
We understand the importance of safety guidelines that need to be adhered to while using a forklift. In order to ensure this, your staff need to be trained and qualified to use these heavy machines. At Power Forklift Training in Middlesex, we offer a range of courses for expert and novice forklift drivers. It is also recommended to get a refresher course every 3 to 5 years, this way you can rest assured knowing that you are safe while using a forklift. From helping you to understand when your forklift may need servicing and to full training, we do it all. Our forklift trainers can teach in Punjabi, Hindi, English, Polish and Romanian languages. We are open 7 days a week and deliver training as per your convenience to make our college most convenient in the town. Get in touch with us today.
Request Free Consultation
Talk To The Experts In The Industry.